Testimony users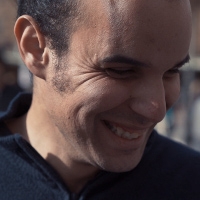 Oscar Linde - Usuario
"Since I have Outbarriers my independence has grown. I am very grateful to all the locals who are making life easier for us."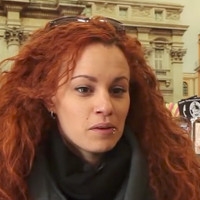 Ana Huete - Gerente Pizza Roma
"A blind customer came in and told us he knew we were here because he had the Outbarriers app. Since then the guy comes in every week to eat a piece of pizza."
Felipe Bueno - Dueño Discos Gran Vía
"When a blind customer found out that we are a visible trade, I received a big thank you for the part that got me excited."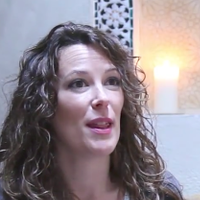 Celia Santisteban - Responsable Marketing Hamman Al-Andalus Granada
"As Grenadina I would be very proud that Granada is the first city in the world visible to blind people."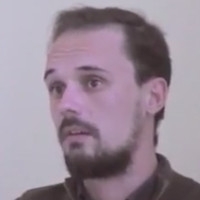 Victor Canito - Director en Haydia
"The good thing is that it works for everyone, not just for blind people"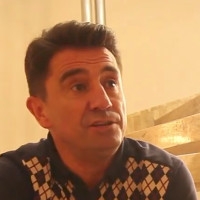 José Manuel Collado - Dueño Duo Peluqueros
"This system should be in all the doors, so that blind people know where and how to enter the trade"